Cognitive Health Digest Contributor Guidelines
The brain is a mysterious and powerful organ in the human body. If you are as intrigued by the human mind as we are,
then we welcome you to submit contributions to Cognitive Health Digest. Here at Cognitive Health Digest, we aim to provide our readers with
up-to-date information about the brain - including strategies that help to reduce brain damage. improve mental health and. of course,
expands the po wer of the mind. We cover a variety of topics, ranging from how exercises can help to improve mental wellbeing
to how certain foods can cause poor brain health.

If you have any information to share about cognitive performance and wellbeing, then we welcome you to make a submission!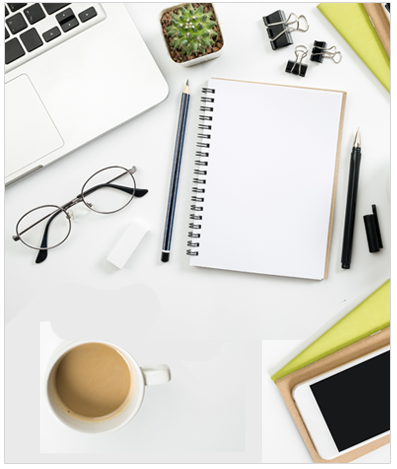 Writer Requirements
We are looking for talented writers that possess the following skills:
Writers should have a knowledge on topics related to brain health and cognitive performance, and have something useful to share.
Writers should be able to produce quality content that is 100% unique. We do not condone plagiarism and any articles that are simply copied from another source will be rejected.
Writers should provide us with contributions that share in-depth details on topics related to brain health. We are open to suggestions about new topics, as long as they all relate to the human brain and cognitive health in general.
We accept different types of content – you may share informative posts, recipes, diets, exercise plans and more. All contributions will be considered, as long as they are of high-quality and unique.